Thinx Will Pay up to $5M to Settle Claims of Harmful Chemicals in Period Underwear: What Moms Need to Know Introduction
Thinx, a popular brand known for its period underwear, has recently agreed to pay up to $5 million to settle claims that its products contained potentially harmful chemicals.
Thinx Inc. is a company that produces and markets reusable period underwear, which offers an eco-friendly alternative to disposable sanitary products like pads and tampons. The brand has gained significant popularity in recent years, especially among environmentally conscious consumers and those seeking a more comfortable and convenient menstrual solution.
The Lawsuit and Settlement
In 2020, a class-action lawsuit was filed against Thinx, claiming that the company's period underwear contained chemicals such as poly-fluoroalkyl substances (PFAS), which could be harmful to human health. PFAS are a group of synthetic chemicals that have been associated with various health issues, including hormonal disruption, reproductive problems, and even cancer. The presence of these chemicals in Thinx products contradicts the brand's promise of offering a safe and sustainable alternative to traditional menstrual products.
After years of legal battles, Thinx has agreed to settle the claims by paying up to $5 million. This settlement includes a fund to compensate consumers who purchased Thinx underwear between November 12, 2016, and November 28, 2022.
The company has also pledged to improve its testing protocols and implement measures to ensure product safety in the future. People who submit a claim have options ranging from receiving a cash refund up to $21 to a voucher for 35% off future purchases.
There are multiple tiers of payments available in the Thinx Underwear class action, including up to $10.50, with no proof of purchase required to get a payment. A voucher for up to $52.50 is also available for those with proof of purchase. A voucher can be used for the following products sold on Thinx.com:

• Air Bikini
• Air Hiphugger
• Boyshort
• Cheeky
• French Cut
• Heavy Boyshort
• Heavy Hi-Waist
• Heavy Hiphugger
• Hiphugger
• Modal Cotton Bikini
• Modal Cotton Boyshort
• Modal Cotton Brief
• Modal Cotton Thong
• Modal Heavy Cotton Brief
• Modal Super Cotton Brief
• Sport
• Super Hi-Waist
• Super Hiphugger
• Thong
Thinx has also committed to implementing measures that prevent the intentional addition of PFAS to its underwear during any stage of the production process. Furthermore, the company will make changes to its marketing language, which includes being transparent about the use of antimicrobial treatments in its products.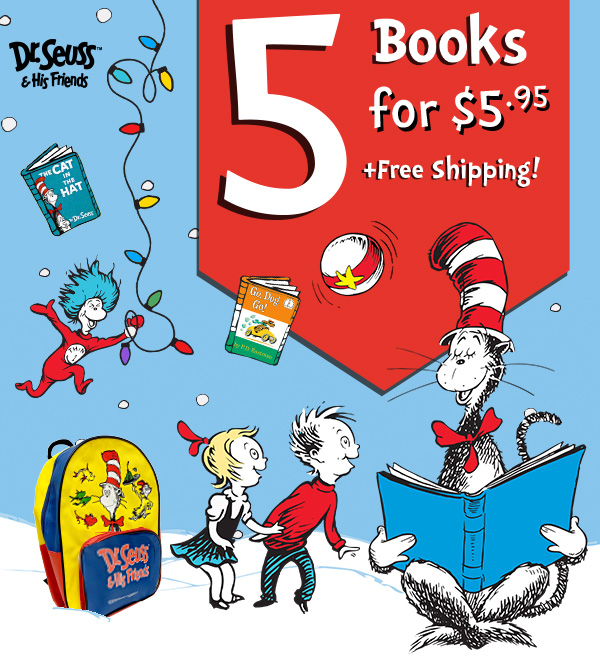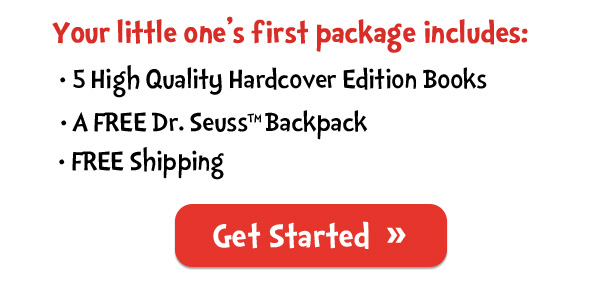 No Hidden Fees!

•

No Commitment!

•

100% Satisfaction Guaranteed! Offer valid for new subscribers only.
Hooked and Company, 4 Mountainview Ter., Danbury, CT 06810-4116
www.hookedandcompany.com

Dr. Seuss properties TM & (c) 2022, Dr. Seuss
Enterprises, L.P. All Rights ReservedView our privacy policy
The Thinx settlement is a wake-up call for moms to be more vigilant about the safety of the products we choose for ourselves and our daughters. It's essential to research, advocate for transparency, and demand better safety standards in the menstrual product industry. Moms Justice will continue to keep you informed about developments in this area, and together, we can create a safer and healthier world for our families.
👩‍⚖️
Moms Justice - Legal News You Can Use!