There is still time to file a $725M Facebook data privacy settlement claim.
Facebook owner Meta Platforms has agreed to pay $725 million to resolve a class-action lawsuit accusing the social media company of allowing third parties, including Cambridge Analytica, to access users' personal information.
If you were a Facebook user in the United States between May 24, 2007, and December 22, 2022, inclusive, you might be eligible for a cash payment from a Class Action Settlement.
Lawyers for the plaintiffs called the proposed settlement the largest ever to be achieved in a US data privacy class action and the most that Meta has ever paid to resolve a class-action lawsuit.
The settlement, which was reached earlier this year, aims to resolve a lawsuit that originated from the revelation in 2018 that Cambridge Analytica, a British political consulting firm, had obtained data from up to 87 million Facebook users without their consent.
Meta did not admit wrongdoing as part of the settlement, which is subject to a federal judge's approval in San Francisco. The company said in a statement that settling was "in the best interest of our community and shareholders.
"Over the last three years we revamped our approach to privacy and implemented a comprehensive privacy program," Meta
In 2016, Cambridge Analytica was hired by Donald Trump's presidential campaign and used data from millions of Facebook users' accounts without their consent for the purpose of voter profiling and targeting.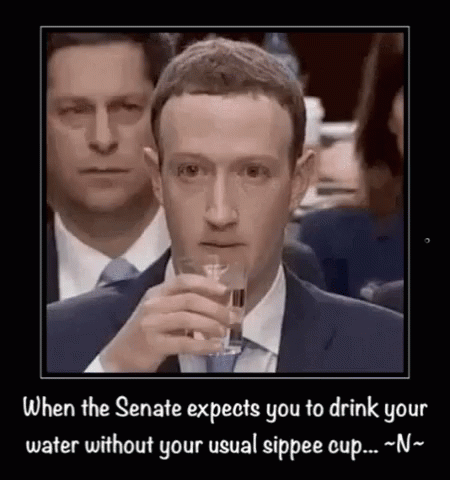 The data was obtained through an app on the social media platform that harvested user information, which was permitted by Facebook. The Cambridge Analytica scandal led to investigations into Facebook's privacy practices, lawsuits, and a congressional hearing where Mark Zuckerberg, CEO of Facebook, was questioned by legislators.
In 2019, Facebook agreed to pay $5 billion to resolve a Federal Trade Commission probe into its privacy practices and $100 million to settle Securities and Exchange Commission claims that it misled investors about the misuse of users' data.
You might qualify for compensation from the Facebook ( Meta) data privacy class action if you were a United States Facebook user from May 24, 2007, through December 22, 2022.
According to Thursday's court filing, the settlement covers an estimated 250 million to 280 million Facebook users. How much an individual user receives will depend on how many people submit valid claims for a share of the settlement.
As the digital landscape continues to evolve, it is crucial that companies like Meta take the necessary steps to safeguard user data and maintain public trust.