Taylor Swift's Astute Crypto Caution: The $100 Million FTX Sponsorship Deal That Never Happened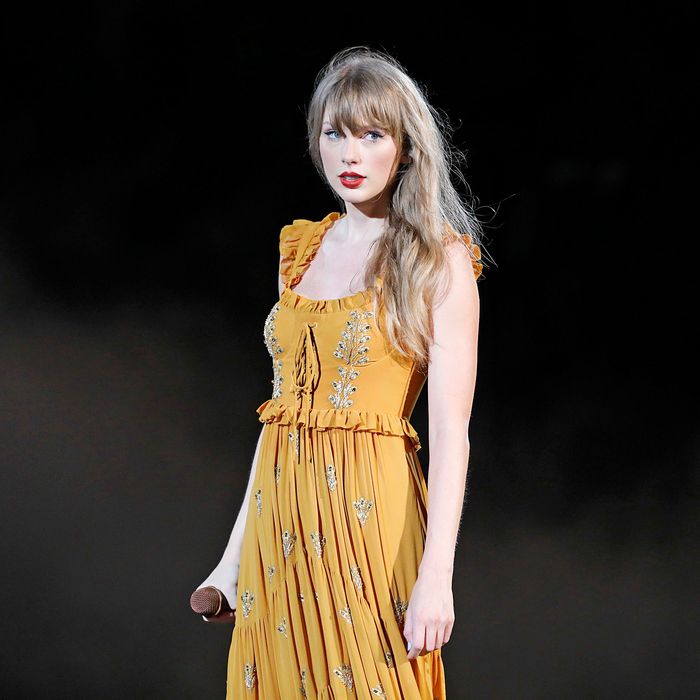 Pop superstar Taylor Swift is no stranger to savvy business decisions, but her foresight in questioning a potentially lucrative partnership with now-bankrupt cryptocurrency exchange FTX has turned heads. In a world where celebrities are increasingly endorsing cryptocurrency projects, Swift's refusal to blindly join the bandwagon showcases her acumen and foresight. Let's dive into the story of how the "Love Story" singer became the only celebrity to raise concerns about FTX and their offerings.
In 2021, FTX approached Taylor Swift with a massive $100 million sponsorship deal, which would have ranked among the crypto exchange's most significant agreements. Among the proposed partnership plans were NFT tickets for Swift's concerts. However, Swift wasn't so quick to sign on the dotted line.
Instead, she asked FTX representatives a critical question: "Can you tell me that these are not unregistered securities?" According to attorney Adam Moskowitz, who is leading a class-action lawsuit against FTX promoters, Swift was the sole celebrity to question the exchange on this matter.
Swift's cautionary approach may be attributed to her father's background in finance, having previously worked for Merrill Lynch. This connection likely provided the singer with an understanding of the importance of financial regulations and the risks associated with unregistered securities.
While FTX was eager to secure a partnership with Swift, anonymous employees reported to the Financial Times that "no one really liked the deal." They considered it too expensive from the beginning, signaling internal doubts about the exchange's financial stability.
FTX's bankruptcy comes after an advertising spree that saw the company partner with Major League Baseball, a Formula 1 team, an e-sports team, and even pay to have its name emblazoned on the Miami Heat's home arena. These high-profile partnerships created the illusion of a thriving company, masking its underlying issues.
Taylor Swift's astute skepticism about FTX's sponsorship offer highlights the importance of conducting thorough research and asking the right questions when entering into financial partnerships. Her decision to question the crypto exchange stands as a valuable lesson for other celebrities and individuals considering cryptocurrency investments. In a rapidly evolving and complex financial landscape, it's crucial to prioritize caution over hype.
Disclaimer: Some information on this site may be considered attorney advertising under your state's laws and ethical rules. This legal news site and its content are for general information and not legal advice. Information on this site may be incomplete or out-of-date.
No attorney-client relationship is created between you and any attorney who publishes content or online forms on this site. Hiring a lawyer is an important decision that should not be based solely on advertisements.