SVB, Signature Bank, are sued by shareholders for fraud
Silicon Valley Bank hit with class action lawsuit from shareholders
Investors in Silicon Valley Bank are wasting no time suing to try to recoup their losses after FDIC took over the institution amid a bank run on Friday.
The Biden administration stepped in when it announced that all individuals who had deposits in the bank would have access to their money on Monday to calm the markets down. Bank customers are only federally insured up to $250,000 per account under federal law.
Shareholders filed a class action lawsuit against SVB, its CEO Greg Becker, and CFO Daniel Beck this week, accusing the defendants of violating federal securities laws.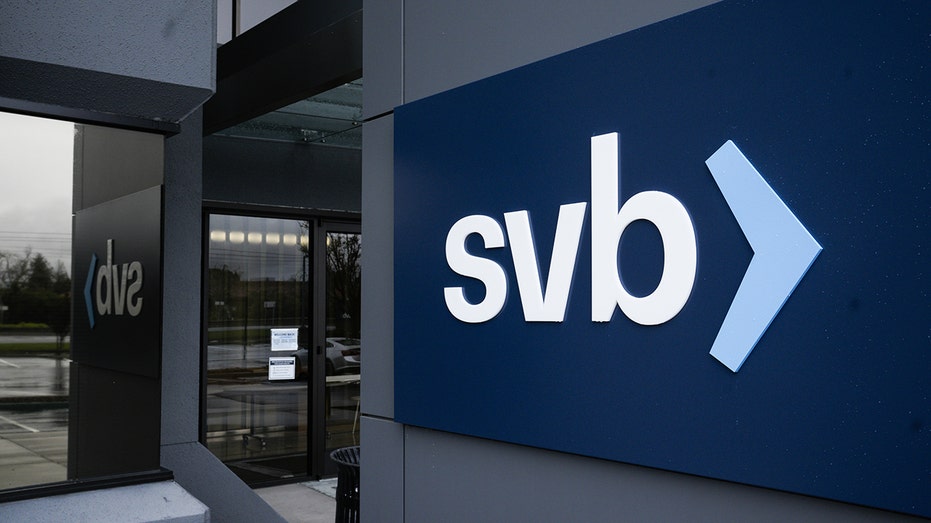 The class action was filed the same day the Federal Deposit Insurance Corporation, U.S. Treasury Department, and the Fed issued a joint statement announcing that SVB's deposit-holders would be made whole at no cost to taxpayers, but "shareholders and certain unsecured debt holders will not be protected" under the government's plan.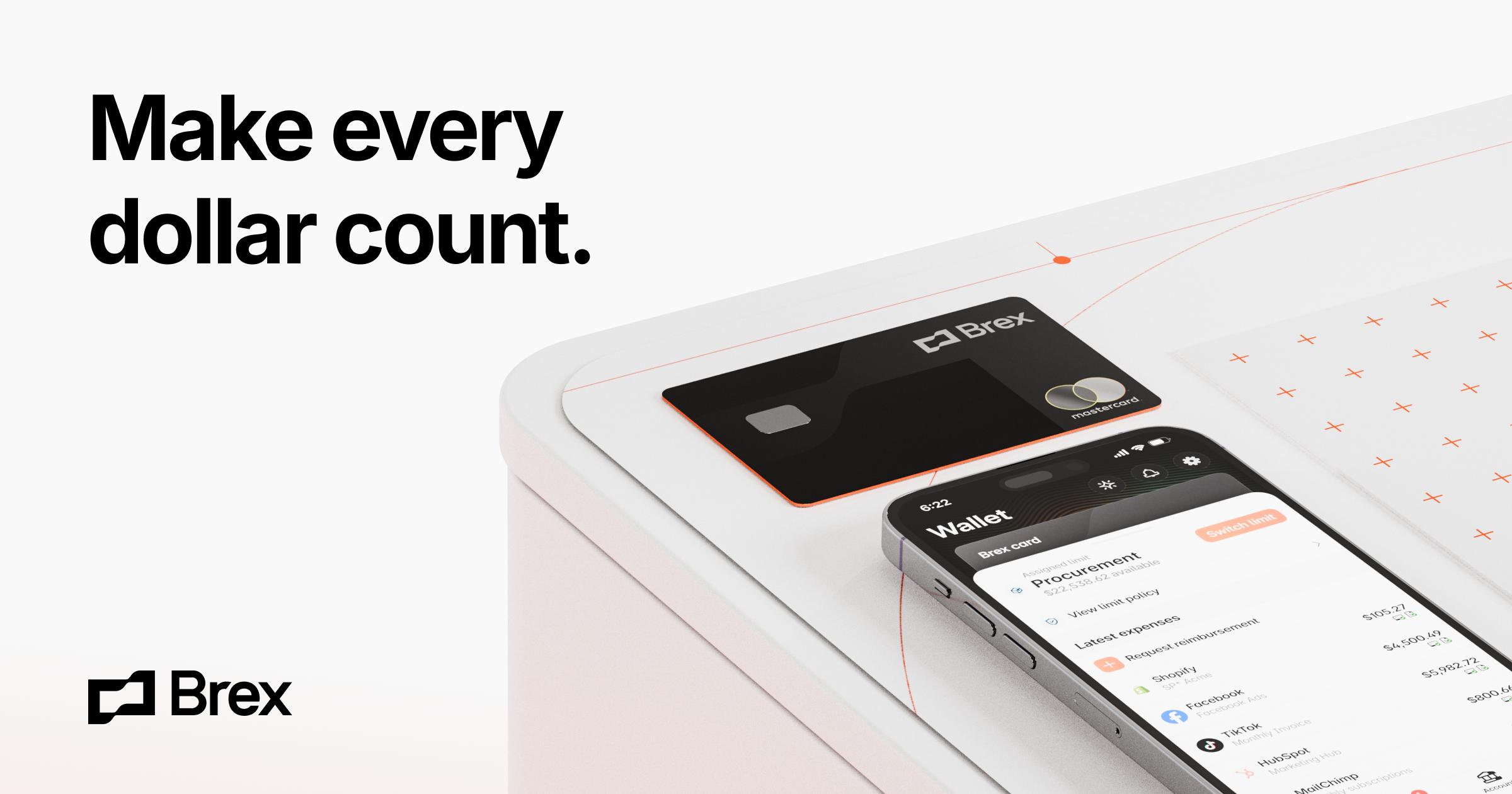 Signature Bank and three former top executives were sued on Tuesday by shareholders who accused the New York bank of fraudulently proclaiming it was financially strong a mere three days before a state regulator seized it.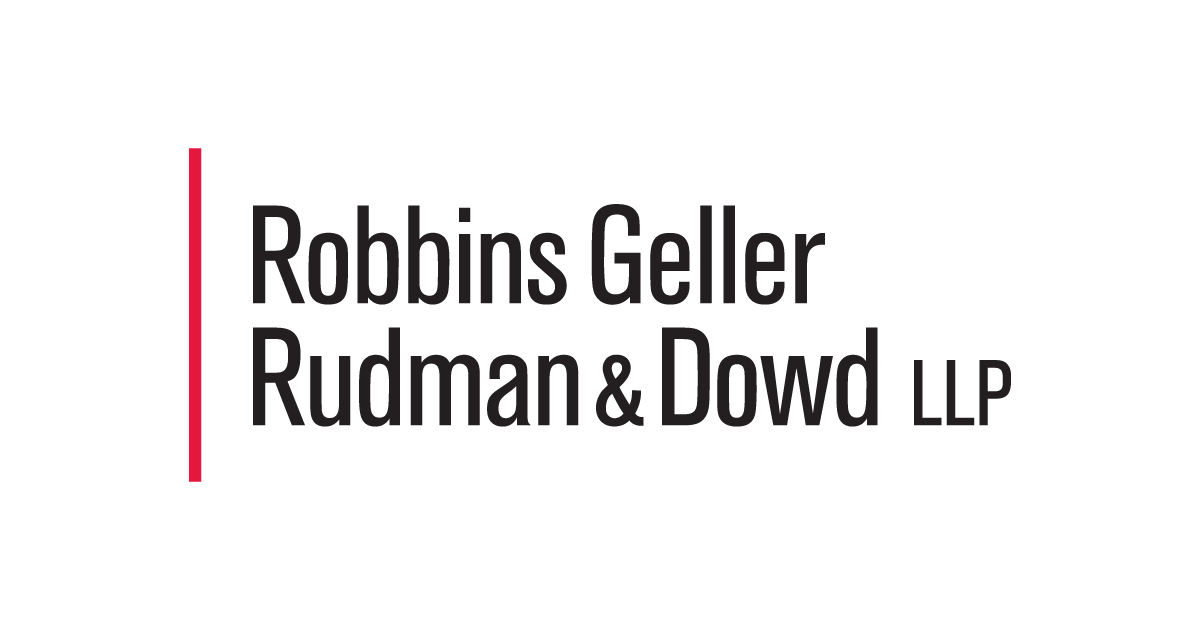 The Signature Bank class action lawsuit – captioned Schaeffer v. Signature Bank, No. 23-cv-01921 (E.D.N.Y.) – charges Signature Bank and certain of its top executives with violations of the Securities Exchange Act of 1934.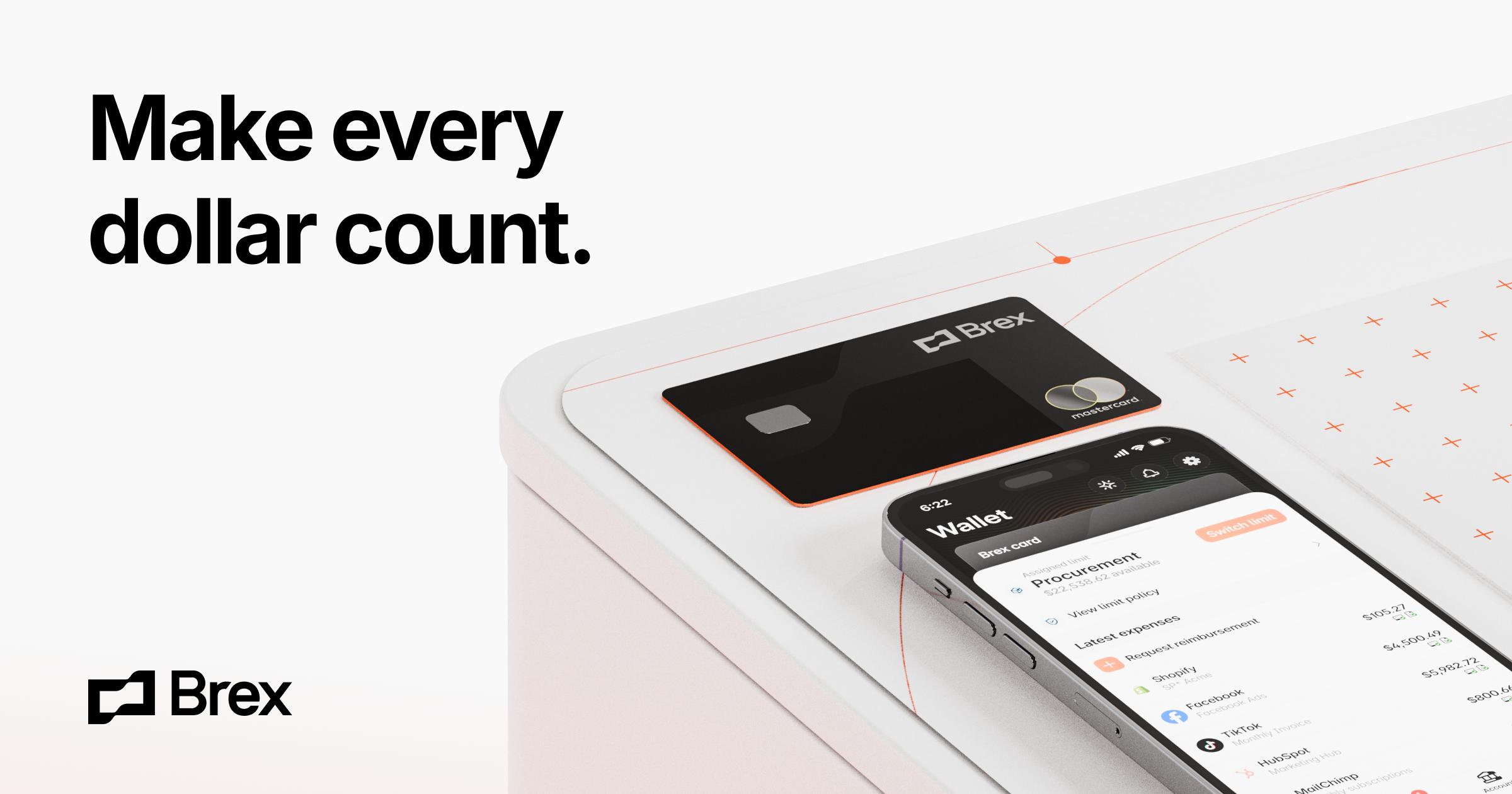 Plaintiff seeks unspecified damages for shareholders between March 2 and 12 when New York's Department of Financial Services took over Signature, two days after the Federal Deposit Insurance Corp seized Silicon Valley Bank.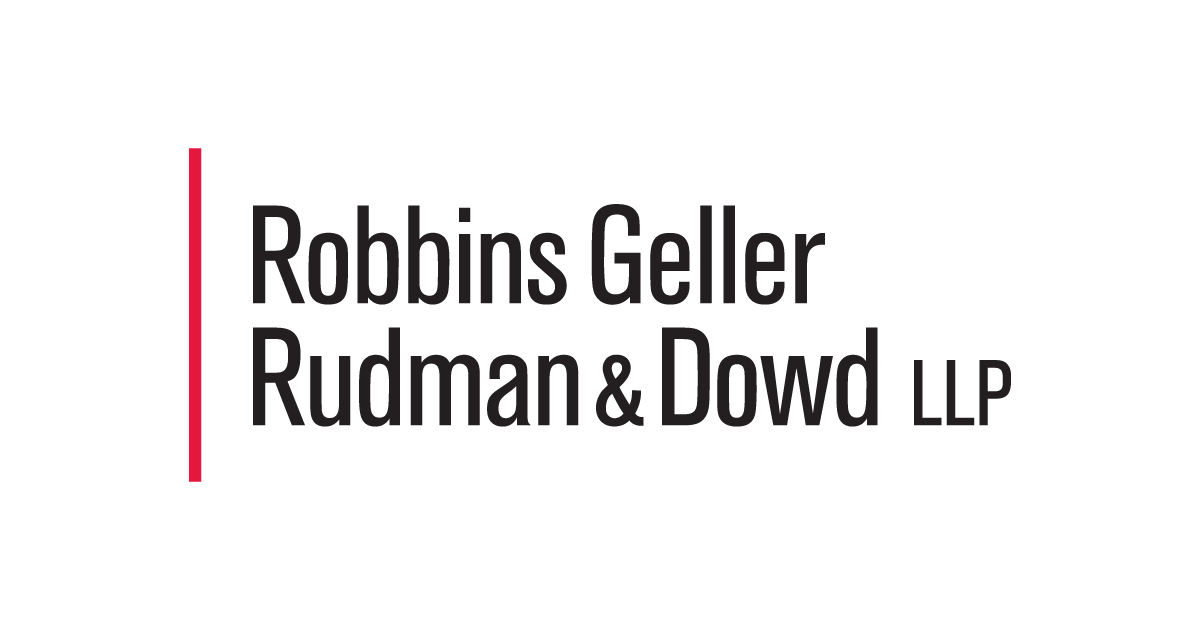 Founded in 1999, Signature specialized in real estate lending and provided many services to law firms, and in recent years made a push for cryptocurrency deposits.
Signature ended 2022 with $110.4 billion of assets and $88.6 billion of deposits, and is the second-largest U.S. bank to fail since 2008. Silicon Valley Bank is the largest.