Peloton recalls 2.2 million bikes with seat posts that may break while in use.
The high-end exercise equipment manufacturer Peloton has just issued a recall of 2.2 million of its original bikes. The issue? The seat post can unexpectedly break off while the bike is being used, according to a filing by the company with the Consumer Product Safety Commission (CPSC).
The company and CPSC have advised consumers to "immediately stop using the recalled exercise bikes" to prevent any possible injuries.
So far, Peloton has received 35 reports of the seat post breaking and coming apart during rides. Out of these, 13 incidents have resulted in injuries that include a fractured wrist, lacerations, and bruises. These injuries were caused by falls from the bike due to the faulty part.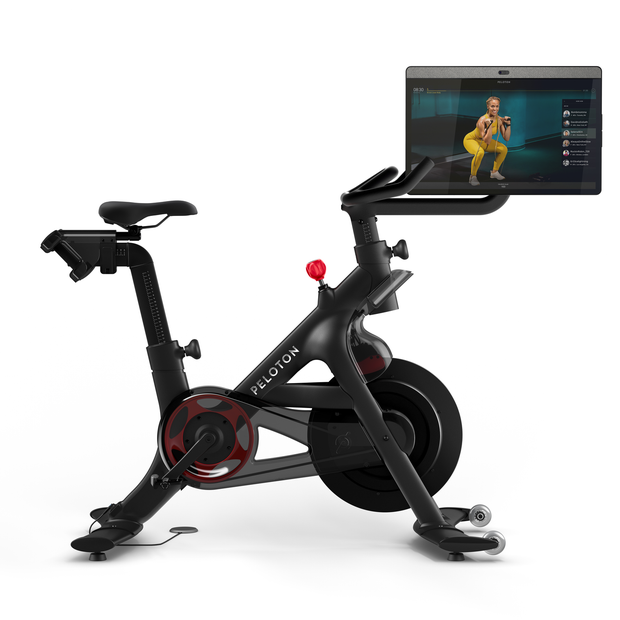 We understand how much we all value our fitness and well-being. For many of us, exercise equipment like Peloton's has been key to staying healthy, particularly during the recent lockdowns. However, the safety of our families is our number one priority.
Sold online at  Amazon.com and through Dick's Sporting Goods stores and website, the recalled bikes retail for roughly $1,400.
If you, or anyone you know, own a Peloton original bike, please take immediate action. Stop using the bike and contact Peloton for further guidance. It is vital to ensure that we protect ourselves and our loved ones from potential harm.
Remember, we are not just mothers - we are the guardians of our family's safety. Let's continue to stay informed, vigilant, and proactive in addressing these types of issues.
Peloton offers consumers free repair or a free seat post that can be self-installed. Consumers in search of more information can call Peloton toll-free at 866-679-9129 from 6 a.m. to 12 a.m. Eastern time, 7 days a week, or go online at https://support.onepeloton.com/hc/en-us/articles/360060446032-Peloton-Recalls-Tread-And-Tread-Full-Details-Here or at www.onepeloton.com and click on "Product Recalls" at the bottom of the page.