🎤Nas NFTs Break Royal Marketplace Backed by 3LAU
Music NFT Marketplace Royal crashed after its first mint drop featuring Hip-Hop legend Nas' NFTs!
Music producer 3LAU and his college best friend JD Ross are driving the highly anticipated platform. Royal raised over $16 million from investors back in August 2021. Then, last November 2021, it announced a $55 Million Series A investment round led by legendary venture capital firm Andreessen Horowitz (a16z). The new marketplace has $71 Million in funding to accelerate the NFT music scene yet the mint drop didn't go as smoothly.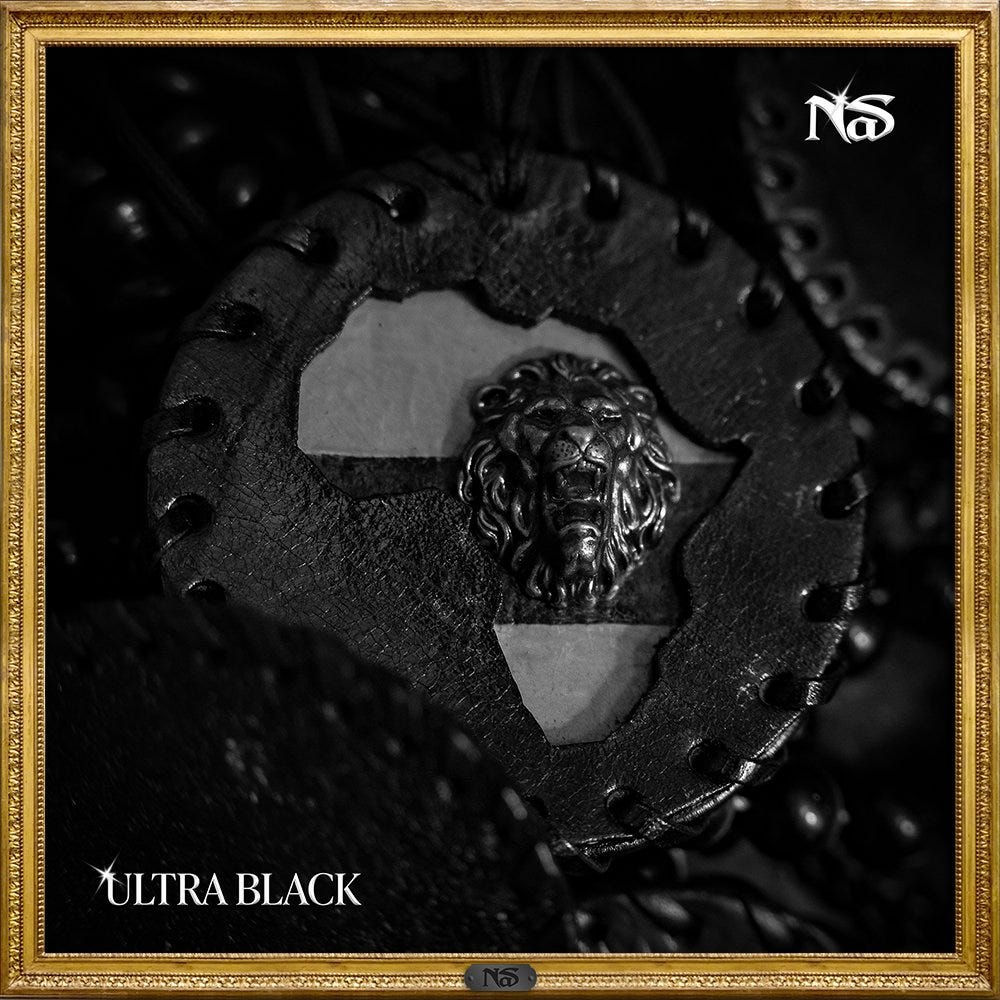 Royal x Nas' NFT Drop
The mint was supposed to start on January 11 at 1:00 p.m ET top-billed by NFTs from the Grammy award-winning rap star. However, the platform crashed a minute into the drop. On Twitter, the team explained that heightened user demand on their servers was the main culprit.
The project played it cool on Twitter. "The hype is too real, you guys broke our servers!  We know the site went down and we'll be back up at 1:30 PM ET!" Then, they apologized to the community before releasing a new schedule. The team bumped down the mint date 7 days from the original schedule. It will now start on start on January 20 at 1:00 p.m. ET.
Fans of Grammy award winner rapper Nas can sign up on royal.io to purchase NFT tokens representing royalties to two of his songs. Royalty shares of up to 50% will be given on his songs "Ultra Black" and "Rare". So fans could make some serious cash with these Nas royalties!
A limited amount of tokens will be available for each song, 1,110 for Rare and 760 for Ultra Black. Depending on how many tokens you purchase, changes the total percentage of royalties you own. Token owners could be getting more than their share of royalties.
An NFT acts like a deed of ownership to a unique digital item, including images, video files, video game items, and more. The industry expanded dramatically over the course of 2021, generating more than $22 billion worth of trading volume according to a mid-December estimate by analytics resource, DappRadar.
🌏Disclaimer: Some members of our team, including editors of this article, have personally invested in a number of cryptocurrency's, NFTs and DAOs. We also earn commissions on some of the products we recommend.