Minters of Fortune - NFT's could bring you a lot of wealth, but be careful not to attract misfortune
With a Team of 37, OpenSea Exceeded $3 Billion in August's Trading Volume. OpenSea reportedly handled 98% of all NFT trading in August 2021.
With every headline screaming of NFT's, you can't seem but to wonder "What's in it for me"?
Do I mortgage my house to get some Punks and 3 days later flip them for 20x?
Do I just mint some Apes or Donkeys, sell them out in 2 hours and become a Billionaire?
---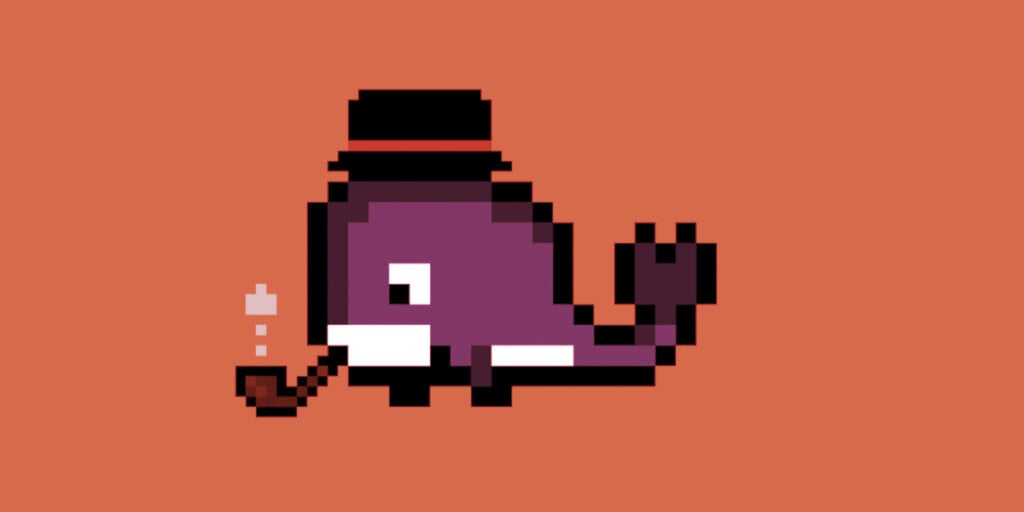 Anything is possible. However, not every pixilated punk will sell for millions, and not every young artist is guaranteed success. In fact, probably 99% NFT's will not sell or surmount substantially.
Today we will try to answer those questions. Hopefully, we'll bless you with some knowledge that can be useful. We strongly advise you to DO YOUR OWN RESEARCH before making any decisions to become an artist or invest in NFT's.
Since NFT's are in their infancy and new developments are underway every day, we strongly advise being critical of the information you receive and the source of information.
With that said there is never been a better time to explore and experiment with this new market. We're here to warn you against pitfalls and mistakes we made so you don't have to.
People are usually in NFT's for one or more reasons. Sure, we all appreciate art, but the intrinsic value of it comes from more than the aesthetics appeal. The stories behind them and the mystery can have an appeal that can contribute to the value.
Think about why you are trying to get into NFT's? Is it for the tech, art, money, or community?
On this day in 2015, the price of $ETH was $1.35
The reality is, like art dealers, most are here for the money and a quick flip. Others are looking to be part of communities to network and make friends, while some want to be involved in changing the landscape of tech. A few are just at the right place at the right time, so luck plays a role.
Here are few rules to follow to make NFT's sweet and not sour.
Most of the NFT's will be worthless. Therefore, spreading your stack around might be worth it. Don't buy just one collection, diversify and be in the action.
When you are considering buying into a project or NFT's, be mindful if you came across it on TikTok, Twitter, or heard about it from a celebrity. Remember there is a good chance they got paid and/or got a free product to pump it away! When something is marketed too much, chances are they might eat your lunch.
2. Most of the NFT's that are hot might be at all-time high so be careful you don't get stuck. Think bitcoin when it shot to around 60k.
We get it. FOMO (fear of missing out) gets the best of us. There is nothing worse than missing out on a good project. However, getting in at ATH just for a flip can come back to bite you. Imagine getting stuck with a bunch of NFT's that you don't want to hold for an indefinite amount of time to end up selling it a loss. You want to tread carefully when choosing projects but also test the waters. See if there is real potential for opportunity. This applies especially to anything on a secondary market. It can seem like a bargain because of the floor, but if you need to sell quickly, or expected a quick flip, there might be no buyer and things depreciate much quicker than they appreciate. In other words, what goes up must come down, and the crash is
3. Most of the NFT's are tightly held by Whales and Sharks, and they run the game, you do not. Don't believe the Floor price, it's just a way to blind the eyes.
You are looking at Pudgy 6520 for 5ETH and you see Floor at 2.1 ETHyou might be thinking that's not bad,  and Pudgy 1774 comes to your Metamask with you for 3ETH that's not bad! And my favorite Pudgy 8476 for under 3ETH and when they moon in 2 weeks you are at 12 ETH so be it. You could be thinking Floor is what you can always sell at, but yours might not go. Since there are no regulations and multiple ways for manipulation, and  NFT market is prime for speculation and coordination, so make sure you take that into consideration.
---