🛎 Metalink join OpenSea to Improve Customer Service After Rollercoaster Month
Web3 communications platform Metalink has agreed to work with NFT marketplace OpenSea on launching three official channels for OpenSea, focusing on announcements, support, and user feedback.
The news today comes in the wake of a rough month for OpenSea. The company was forced to respond to angry users who complained of an "inactive listing" exploit on the platform that led to valuable NFTs being unwittingly sold for much less than they were actually worth. OpenSea also faced an issue with scammers posing as company employees on Discord, as well other communication problems.
Despite the customer service and PR issues, however, the company posted its best month yet in terms of sales: a record $5 billion in NFT trading volume. NFTs are tokens that exist on blockchain networks, such as Ethereum or Solana , that are used to represent ownership over an asset.
Currently, only holders of Metalink's approved NFT collections can access OpenSea channels. Metalink supports just nine NFT collections, such as the Bored Ape Yacht Club (BAYC), Doodles, Cool Cats, and World of Women.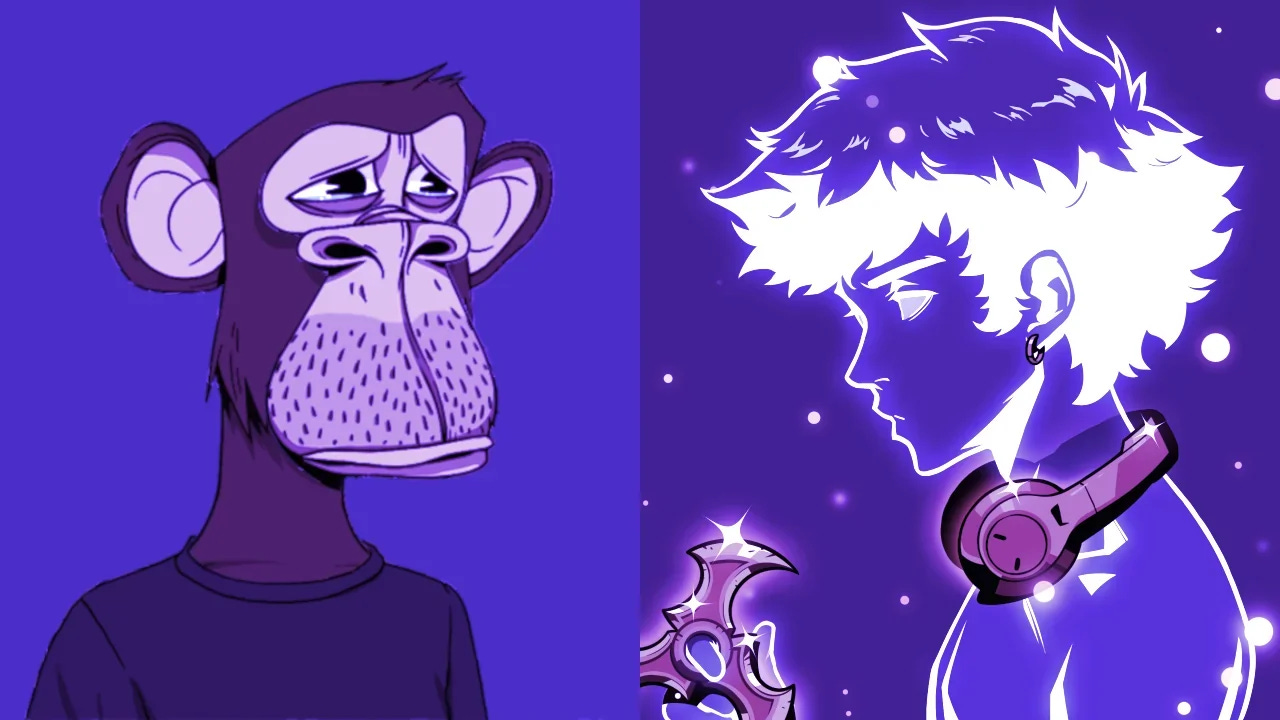 NFT influencer Farokh Sarmad (Farokh.eth), Metalink founder Jake Udell said his platform was created to be a more secure alternative to Discord.
"We started as a private chat app for CryptoPunks," he said. But now, Metalink has the goal of becoming "as public as possible."
Udell explained that when he saw 15% of CryptoPunks owners were signing onto Metalink with their crypto wallets, he realized his site could expand beyond just being a private chatting platform for one collection.
On the same Twitter Space, OpenSea's new head of community, Stevey Tromberg, said, "We're looking at it as an experiment."
OpenSea's Metalink channels will "have dedicated community support staff from OpenSea spending a few hours a day in Metalink, all of whom will be marked as verified OpenSea Staff," Tromberg said in a statement.
The Metalink deal comes as the NFT community's most popular chatting platform, Discord, has become a playground for cryptocurrency scammers and hackers. But Discord doesn't appear to be interested in adding Web3 integrations, as its CEO backed away from a possible Metamask wallet integration in November after anti-NFT Discord Nitro (the company's paid service) users threatened to cancel their subscriptions.
Regardless, Discord servers for NFT communities like the Crypto Chicks and Fractal.io have been hacked, making some collectors wary of the platform as a whole for any Web3 activities.
"Discord has brought so much anxiety to my life personally," Farokh said in the Twitter Space, adding that he was "bullish" on Metalink as a platform for NFTs.