Ford Announces Recall of Over 1.5 Million Vehicles in the U.S. for Brake Hose and Windshield Wiper Issues
Ford is recalling more than 1.5 million vehicles in the United States to address two separate safety concerns involving leaky brake hoses and faulty windshield wiper arms. The automaker is actively working to resolve these issues to ensure the safety and reliability of its vehicles for customers.
📲
We may earn commissions from ads and links on this page.
The larger of the two recalls affects nearly 1.3 million 2013 through 2018 Ford Fusion and Lincoln MKZ midsize cars. According to documents posted by safety regulators, the front brake hoses in these vehicles can rupture and leak brake fluid. This issue could result in increased brake pedal travel and longer stopping distances, posing a safety risk.
Ford dealers will replace the faulty hoses free of charge. The company will begin mailing notification letters to owners starting April 17. Owners will receive a second letter once the necessary parts become available for the repairs.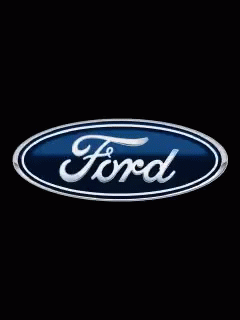 While some parts are already available for repairs, Ford is urging owners who are experiencing problems to contact their dealers. The automaker estimates that only about 2% of the affected vehicles will have brake hose leaks. Ford is aware of one crash related to this issue, but no reported injuries exist.
The second recall involves windshield wiper arms that can break. The details of this recall, including the number of affected vehicles and the specific models, were not provided in the initial statement. However, it is expected that Ford will address this issue in a similar manner to the brake hose recall by notifying owners and providing free repairs at dealerships.
Ford's recall of over 1.5 million vehicles demonstrates the company's commitment to addressing safety concerns and maintaining the reliability of its products. Vehicle owners should stay informed about recalls and respond promptly to any notices they receive. By doing so, they can help ensure their own safety and the safety of others on the road.