Epstein Lawsuit Update: Billionaires Brin, Pritzker, and Zuckerman Subpoenaed in JPMorgan Case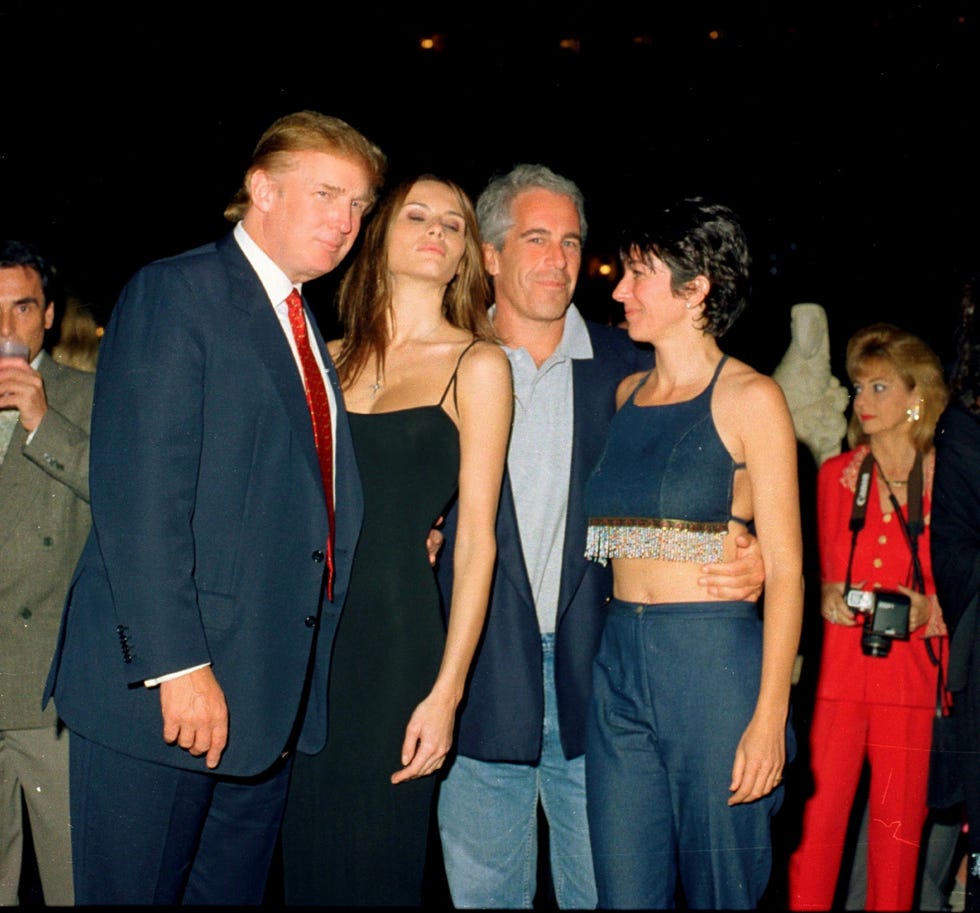 The Epstein lawsuit has taken a new turn as three high-profile billionaires – Sergey Brin, Thomas Pritzker, and Mortimer Zuckerman – have been subpoenaed in the ongoing JPMorgan Chase case. The case, which has been closely followed by media outlets worldwide, focuses on allegations that the bank enabled and profited from the disgraced financier Jeffrey Epstein's illegal activities.
Jeffrey Epstein, a convicted sex offender, was arrested in July 2019 on charges of sex trafficking of minors and conspiracy to engage in sex trafficking of minors. He was found dead in his jail cell in August 2019, which was ruled as suicide. His death did not put an end to the legal ramifications of his actions, as various lawsuits were filed against his estate and alleged enablers.
JPMorgan Chase, one of the largest banks in the United States, has been accused of facilitating Epstein's financial transactions and profiting from his criminal activities. The bank allegedly turned a blind eye to his illicit dealings, despite having ample knowledge of his past criminal convictions. As a result, JPMorgan Chase is now facing lawsuits from several alleged victims of Epstein.
The recent development in this case involves the subpoenas of billionaires Sergey Brin (co-founder of Google), Thomas Pritzker (heir to the Hyatt hotel fortune), and Mortimer Zuckerman (real estate tycoon and former owner of the New York Daily News). All three men had business dealings with Epstein, and their testimony might shed light on the extent of JPMorgan Chase's involvement in Epstein's financial dealings.
It is important to note that these subpoenas do not imply any wrongdoing on the part of Brin, Pritzker, and Zuckerman. They are being called upon as witnesses to provide information that could be relevant to the case against JPMorgan Chase.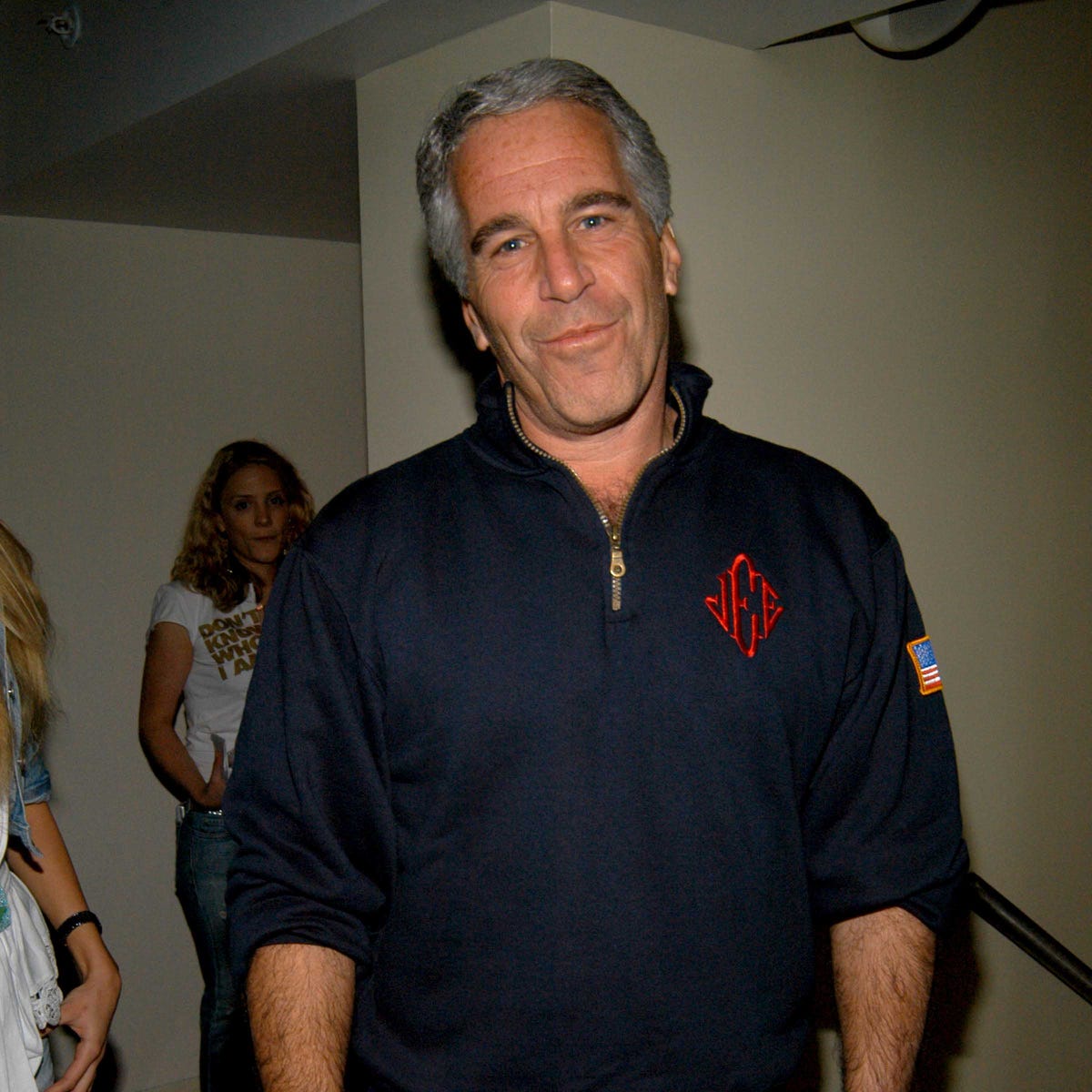 The outcome of this case could have far-reaching implications for JPMorgan Chase, one of the most powerful financial institutions in the world. If found guilty, the bank could face substantial financial penalties and reputational damage. This case also highlights the ongoing debate around the accountability of large financial institutions in enabling and profiting from criminal activities.
Moreover, the case serves as a reminder of the complex web of connections that existed around Epstein, involving some of the most powerful individuals in the world of business, politics, and entertainment. As new information comes to light, it is likely that more names will be drawn into the ongoing legal saga surrounding Epstein's illicit activities.
The Epstein lawsuit continues to unravel, exposing the intricate connections and dealings of the disgraced financier. With the subpoenas of billionaires Brin, Pritzker, and Zuckerman, the focus on JPMorgan Chase's alleged involvement in Epstein's financial transactions intensifies. As the case progresses, it will be interesting to see what new revelations emerge and how they impact the individuals involved and the broader landscape of financial accountability and responsibility.
⚖️
While Moms Justice is not a law firm, we assist clients across various personal injury and mass tort claims.