Don't let me drown don't let me down help me turn this frown upside down
Today I found a post from five years ago that called for me to write and write and write everywhere I go. I have not looked at email for over a week and first thing I see is the post " Monday
Jul 25, 2016 | G's Journal
I have to start keeping a journal every day. Not a day needs to go by without the journal. Need to write morning and night and even during the...
Today I can start thinking about business, and life and action I need to take after a week and few days of hospital stay. The hospital was not a lot of fun, and it was not even me who was ill everyone. I did feel a lot of the pain intimatly and it was one of the most difficult weeks in my life bar none. Controlling your thoughts and emotions is extremely difficult when you feel so powerless. Asking for help is very hard, for some that are wired like I am in part.
This week I was able to see how hard doctors and nurses work, how much it takes to keep the person alive and how great our health care system is for some people even with everyone complainhg. The care and the doctors, nurses, assistants, specialists, administrators and  many more who make it all run as a well oiled machine.  From the EMT who arrived, the attending doctors, many wonderfulnurses and orderslies who  were all playing a role. We been to many floors and had so many talks and we read so many blood tests I felt informed. Not to go crazy at times I listened to some of the smartest people in the universe and try to learn lessons that can be valuable to everyone.  
The lesson I learned this week is that people who have good education, condition, systems and incentives do their best work or at least the work they feel is their best in a very professional and friendly. If I was ever this sick I would want to be treated  Some of the doctors looked like members of my sons middle school soccer team, Jenny was 5.1 and her white coat hanged giantly on her tiny body. Alex was twenty something pleasant nurse who made sure Papa got Potassium via an IV because it was disgusting to take orally. Dr.Swallow wanted to make sure food was not being trapped in air pathway and he spent another day getting all nutrients via IV.
The ICU was scary with what seemened like dozens wires and lights. The Stroke scare was another one for the record books, just like in other things in life I think we got 10 years of hospital trips in one time, Ambulance, ICU, Recovery, ICU, ICU Recovery, ICU, ICU Recovery, Recovery, and this is where we are right now.
 As Papa was getting some sleep I had a chance to look at BitCoin and what was happening with the crypto market today and what numbers we hit.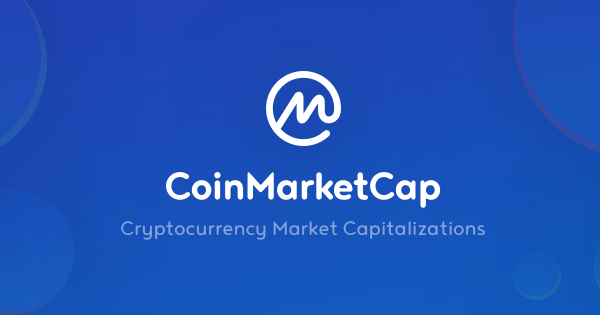 " You can't rescue Homo Economicus - people make decisions based on status hacking  and Memetics"  Joscha Bach  



And so this is the model that our brain is intuitively making. And this is, I think, what gave rise to this intuition of representation of this material world, this material domain. It's one of the mental domains, but it's just the class of all models that relate to this environment as a three-dimensional physics engine in which we are embedded.

And basically, the Catholics used relatively crude mythology to implement software on the minds of people and get the software synchronized to make them walk in lockstep to basically get this God online and to make it efficient and effective. And I think God technically is just a self that spans multiple brains as opposed to your and myself, which mostly exists just on one brain. Right? And so in some sense, you can construct a self functionally as a function that's implemented by brains that exist across brains. And this is a God with a small G.


Basically, a brain cannot feel anything. A neuron cannot feel anything. They're physical things. Physical systems are unable to experience anything. But it would be very useful for the brain or for the organism to know what it would be like to be a person and to feel something. So the brain creates a simulacrum of such a person that it uses to model the interactions of the person. It's the best model of what that brain, this organism thinks it is in relationship to its environment.
"Such big decisions being made for our future by people who know so little about our past" - DEVS
Join Us in SHIB We Trust
If you accept the expectations of others, especially negative ones, then you never will change the outcome. Michael Jordan
BitCamp is a SoHo Alley-based family company that has spent years perfecting the art of in-person and online education and child entertainment and development.  We live and breathe Edutainment while making Blockchain digestible and Education Tech engaging!
"Instagram makes people feel like shit about their lives. Twitter makes them feel reviled. Facebook destroyed democracy."
I never thought I would be so happy spoon feeding someone apple sauce, but the last ten days in the hospital in and out of ICU's have put a whole new perspective on where my priorities are, and how not dealing with some things in timely matter have resolved in us being here. I am greatful for the experience as painful and scary as it was and I have a new appreciation for life, that is not like anything I had before. I also have a brand new perspective on life, and on shared purpose.  In the moments of dispair I turned to Lex Fridman, Sam Harris, Joscha Bach and Daniel Schmachtenberger as well as dozens others, and worked as on tomorrow like no other.
---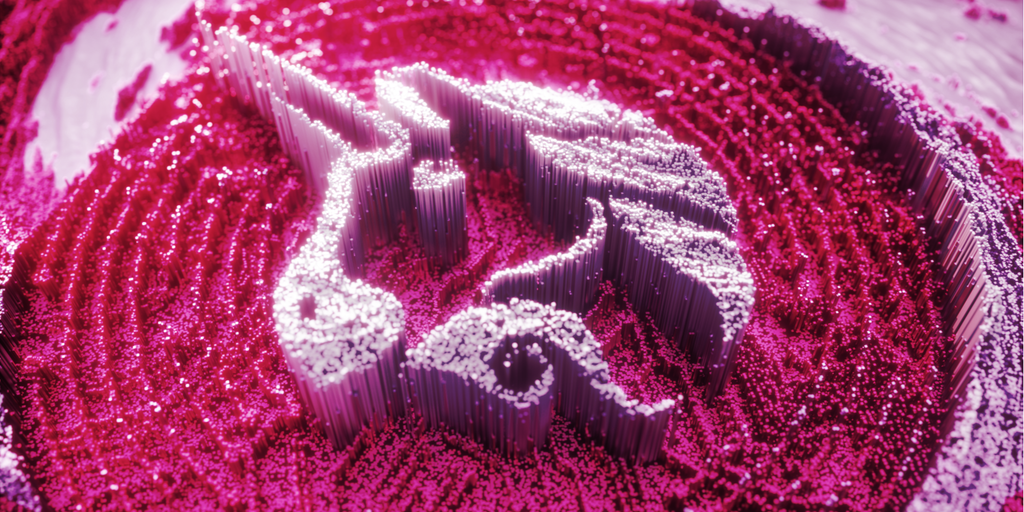 3 Million Users on DeFi we are just getting started we are just saying Hi!
Of the 3,090,721 total crypto addresses that have interacted with top DeFi projects, three of the top protocols are either DEXs or DEX aggregators.
For context, this figure represents a 160% rise since January 1 this year. At that time, there were just over 1 million users.