Sunday School Cliff Notes - issue # Zero
If you are reading this, there is still time! If you lost your seed phrase I will give you mine..
Welcome to Pre-Release Issue - Zero - 0
All of the stories are based on our editorial standards, and most include revenue we generate from affiliate payments. Do You Own Research Truth is Objective especially in words? NOT FINANCIAL ADVICE ! Thank you!  
Bitclout has been one of our biggest lessons this year, and we are working on a special report first 100 days what did we learn and where does it hurt. This week we decided to focus on the world outside BitClout, and the stories that are screaming loud. BitClout has been actively working with the community you can find the latest here https://docs.bitclout.com/faq/bitclout-faq unlike some of us that only have so many hours in the day, the team at BitClout loves to deep dive and make you relieve the days of Law School High.
Here is also the road map the team has released
We feel that BitClout is going through some growing pains but the team, the money, and the leadership will find the way, especially with Marc Andreessen and Ben Horowitz joining, just as they announced the new 2.2 Billion Crypto fund read all about it here and we can see at least two hundred million on BitClout projects this year
https://a16z.com/2021/06/24/crypto-fund-iii/
You need to spend at least 30 minutes per week watching things that make you think. This week we recommend few clips from our friends Lex Fridman and Daniel Schmachtenberger "Human civilization is a self-terminating system"
and "The Drug of Martyrdom" | Bret Weinstein and Lex Fridman
Life is unbearable without hope | Yeonmi Park and Lex Fridman
On that note, hope is dope, and going to space could work.
Sir Richard Branson launches into space on the Virgin Galactic flight ahead of Elon Musk and Jeff Bezos.
Sir Richard told the Times newspaper earlier today the view alone will be worth the £1billion he has spent on the project and added: 'I think it's one of the reasons that people want to become astronauts. They want to look back at this beautiful Earth.
'Every astronaut I've known has come back determined that the rest of their lives will be spent working harder to protect the planet that we live on.'
Back on Dark Earth Italy Won Euro Cup, Congratulations Viva Italia!
With more and more things fighting for our attention and competing for us to be addicted, connected, engaged, we must be more aware than ever or there will be a price to pay.
What Are NFT's and why should you mint some and become part of the party.
NFT Sales report $2.47B in First-Half 2021: Report
Sales in Q2 were $1.24 billion, in line with $1.23 billion in Q1. This surge represents the explosion in interest around NFTs in the last 12 months, buoyed by platforms such as NBA Top Shot, which have enjoyed considerable popularity.
 "NFT" stands for "non-fungible token," and NFTs are a way of proving ownership of digital goods or experiences.
Although most NFTs rely on the ethereum blockchain, a few alternatives have appeared in recent years.
The most expensive NFT ever sold went for $69 million.
Thousands of NFT sales worth millions of dollars in total value are traded each day.
Some of the top NFTs are CryptoPunks, Meebits, CryptoKitties, Bored Ape and many others.
Learn about Blockchain and NFT with Bitcamp Class. Sign Up Pre-Launch and Kick Grass  Find Out More
The best place to work in the middle of the ocean, but for all the other ones there is Croissant receives $20 towards your first month of membership.
Decentralized Finance: What It Is, Why It Matters
Marvin Ammori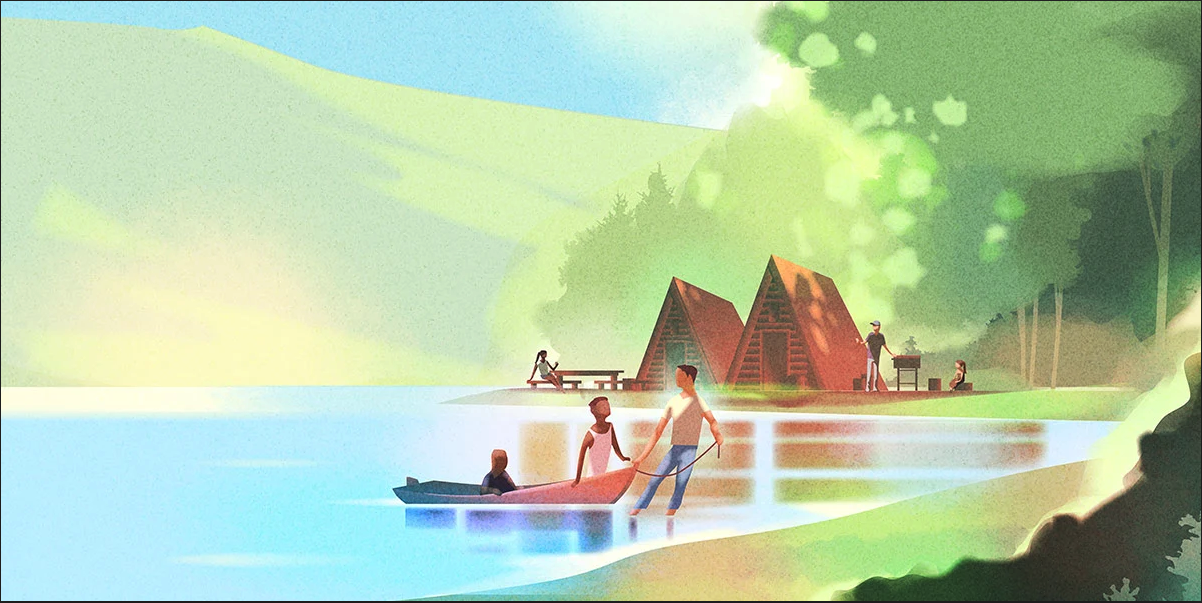 Want to learn?  Sign Up  Want to help?  Sign Up  Want to earn?  Sign Up