📢Anonymous Artist Pak and Julian Assange Launch "Censored" Ethereum NFT Collection
Following his highly successful "Merge" NFT drop on Gemini-backed NFT marketplace Nifty Gateway, celebrated digital artist "Pak" announced yesterday a collaboration with WikiLeaks to launch a line of NFTs that will support the Wau Holland Foundation.
Founded in 2003 and named after the co-founder of Europe's largest association of hackers, the Germany-based Wau Holland Foundation has raised millions in donations for Assange.
WikiLeaks is an international non-profit organization that publishes news leaks and classified media provided by anonymous sources. Wikileaks made headlines after it released hacked emails from Hilary Clinton's private server during the 2016 election, as well as leaking thousands of classified documents between 2010-2011.
The controversial journalist and founder of "Wikileaks" is being held in a high-security prison in London and is awaiting extradition to the U.S on espionage charges.
Assange won the right to ask the Supreme Court to block his extradition to the US, allowing his lawyers 14 days to make their case. The NFT collection will be released on the same day as his court date.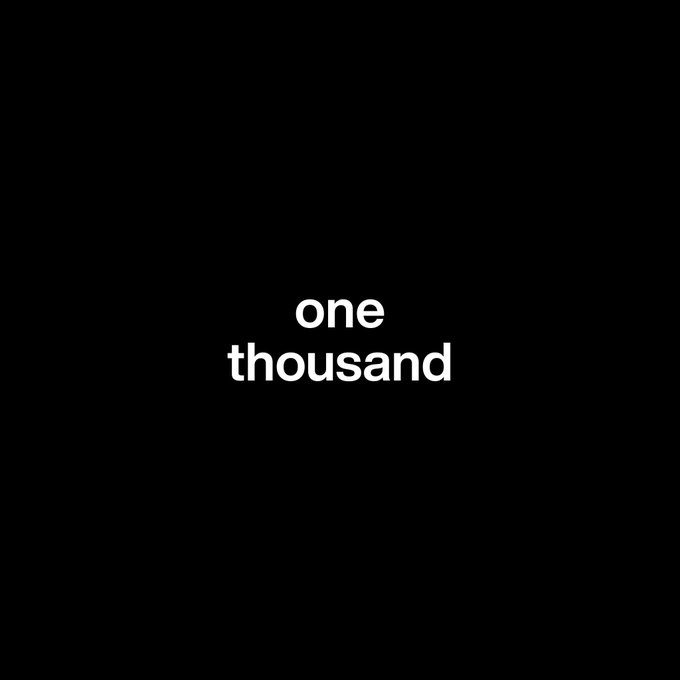 The collaboration between Pak and Assange is the latest part of a renewed push to see the WikiLeaks founder freed from prison. Following in the footsteps of the FreeRossDAO, which organized to raise money for the release of Silk Road founder Ross Ulbricht from prison, FreeAssangeDAO has come together to assist the legal efforts of the WikiLeaks founder, who was indicted on conspiracy charges in 2019 and may be extradited to the U.S.
Though the NFT collection is mostly unrelated to the FreeAssangeDAO, the organization does plan to bid on the dynamic NFT, according to Shipton, who is an advisor to the DAO.
Shipton says "the concept of Censored is super timely," given conversations in the U.S. about the responsibility of platforms to monitor and limit content. He cited Joe Rogan's dustup with Spotify over alleged COVID vaccine misinformation on the podcaster's show.
"For me it's about freedom, and this time my medium is a case," Pak said of the new NFT collection during a Discord discussion.
Pak's previous collection, "Merge," dropped in December 2021 and sold nearly $92 million worth of "mass" tokens from 28,984 total buyers on Nifty Gateway. After the token sale, the "mass" tokens were combined to create dynamic, distinctive NFT collectibles. According to Nifty Gateway, the NFT drop is the highest-grossing collection on the platform.