A Major Milestone in the Opioid Crisis: Understanding the Purdue Pharma Settlement
In a landmark decision that could reshape the landscape of the opioid crisis, the 2nd U.S. Circuit Court of Appeals in New York recently cleared the way for Purdue Pharma, the maker of OxyContin, to settle thousands of legal claims. This settlement is tied directly to the devastation wrought by the opioid epidemic, an issue that has struck the heart of our nation and claimed countless lives.
A significant aspect of this settlement is that it shields the wealthy owners of Purdue Pharma, the Sackler family, from future lawsuits. This controversial protection has sparked widespread debate, raising questions about accountability and justice in the midst of a public health crisis.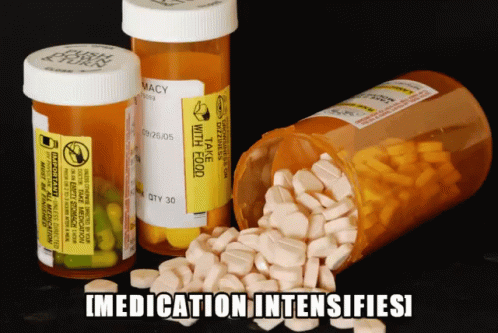 Under the terms of the approved plan, the Sackler family will relinquish ownership of Purdue. The Stamford, Connecticut-based company will be reincarnated as Knoa, redirecting its profits towards a fund designed to prevent and treat addiction. This represents a significant shift in the company's operations, illustrating the profound impact that this crisis has had on the pharmaceutical industry.
The Sackler family is expected to contribute between $5.5 billion to $6 billion in cash over time,
which is roughly half of their collective fortune. Much of this wealth is held offshore.
At least $750 million of this sum is earmarked to go directly to individual victims of the opioid crisis and their survivors, with payments expected to range from about $3,500 to $48,000.
Second, the total value of proposed and finalized settlements related to the opioid crisis in recent years is more than $50 billion. Companies that have reached deals include drugmakers Johnson & Johnson and Teva; distribution giants AmerisourceBergen, Cardinal Health, and McKesson; and pharmacy chains CVS, Walgreens, and Walmart.
As we navigate the aftermath of this monumental ruling, it's essential that we continue to shed light on the impact of the opioid crisis and hold powerful entities accountable. This is a step towards justice, but there's still a long journey ahead.